Medvedev urged to get rid of the "birthmarks" of the bureaucracy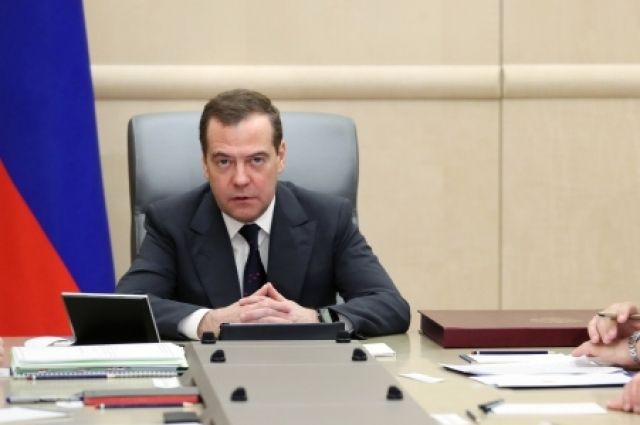 Deputy Chairman of the Security Council of the Russian Federation Dmitry Medvedev urged to get rid of "birthmarks" bureaucracy and administrative oppression in the economy. He made such a statement during the United Russia forum. "Entrepreneurship in the new economic reality," TASS reports.
"Now these excessive administrative procedures are simply disastrous," he stressed.
According to him, the bureaucracy in Russia has deep roots, it is difficult to fight against it, and everyone knows about it: both "those who are engaged in business" and "those who belong to this very bureaucracy."
Medvedev called on his party colleagues do your best to simplify administrative procedures.
"Otherwise, we will not be able to withstand the avalanche of sanctions that hit our country," Medvedev noted.
Earlier, Dmitry Medvedev said that the country faces challenges related to ensuring technological sovereignty. He also proposed to raise the issue of a new procedure for the development and approval of the forecast for the scientific and technological development of Russia.
Rate the material
Источник aif.ru