Lukashenka promised to always support Russia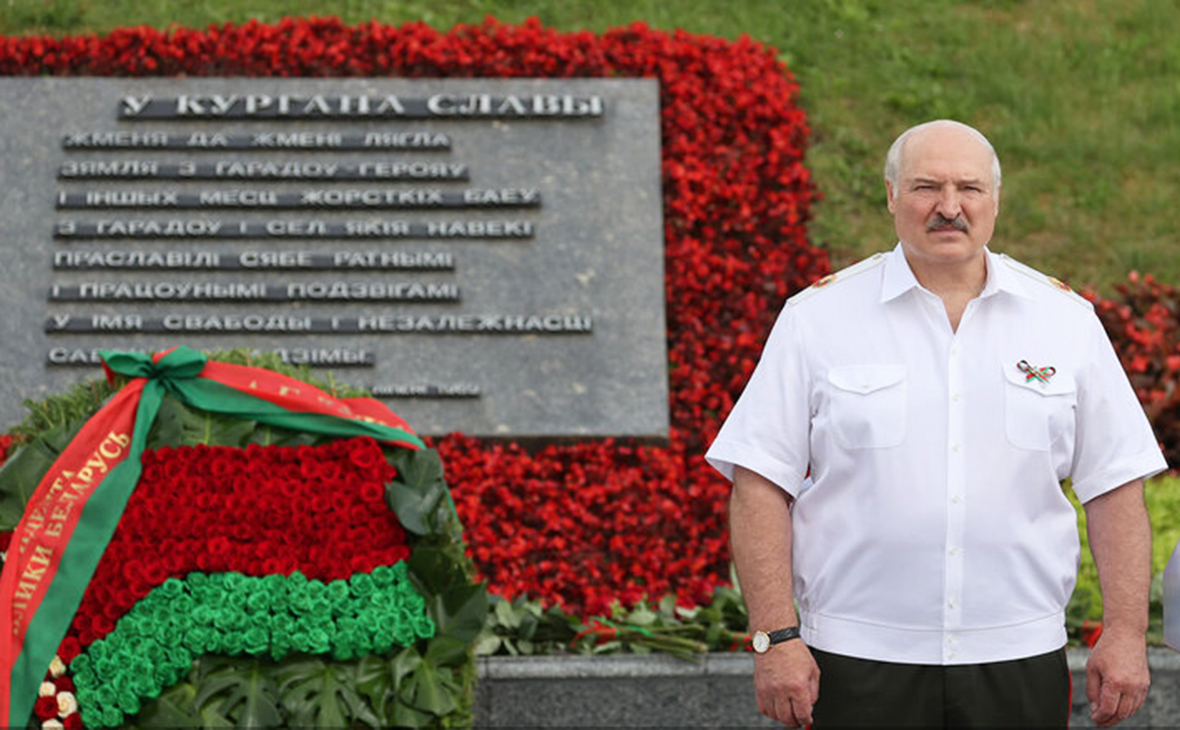 Alexander Lukashenko
The President of Belarus Alexander Lukashenko said that Minsk has supported and will continue to support Moscow. He said this during a wreath-laying ceremony at the Mound of Glory memorial complex.
"Today we are reproached for being the only country in the world that supports Russia in its struggle against Nazism. We have supported and will continue to support Russia, — Lukashenka said.
Lukashenko's speech was timed to coincide with the country's Independence Day, which is celebrated on the day the Byelorussian SSR was liberated from German occupation in 1944.
In the morning, Russian President Vladimir Putin sent a congratulatory telegram to Lukashenka. In it, the President of Russia said that the Russians and Belarusians maintain and strengthen the ties of friendship and mutual assistance and together defend their interests in the international arena. Earlier, the president said that under pressure from the West, countries should speed up the unification processes.
Tags Subscribe to VK RBC Get news faster than anyone else
Источник rbc.ru