Lieutenant Colonel Khashegulgov was awarded the Order of Courage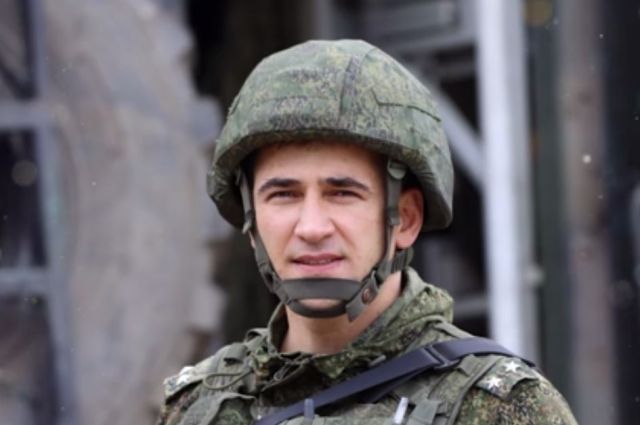 The chief of artillery of the composite motorized rifle unit, Sultan Khashegulgov, was awarded the Order of Courage, according to the RF Ministry of Defense.
According to the military department, Lieutenant Colonel Khashegulgov helped to withdraw a battalion of motorized riflemen from the encirclement without loss.
p>
"When the motorized rifle battalion was surrounded, the fighters of Lieutenant Colonel Khashegulgov moved to help him. They immediately entered into a shooting battle, and then, deploying Grad rocket systems, began to hit the enemy with semi-direct fire. The enemy has retreated," the report says.
Earlier, the Ministry of Defense announced the awarding of the Suvorov medal to the commander of the platoon of the communications battalion Valery Babkov, who, being wounded, under fire from the enemy, took a KamAZ loaded with ammunition to a safe distance from his colleagues.
Rate the material
Источник aif.ru