Latvia has suspended the issuance of visas to Russians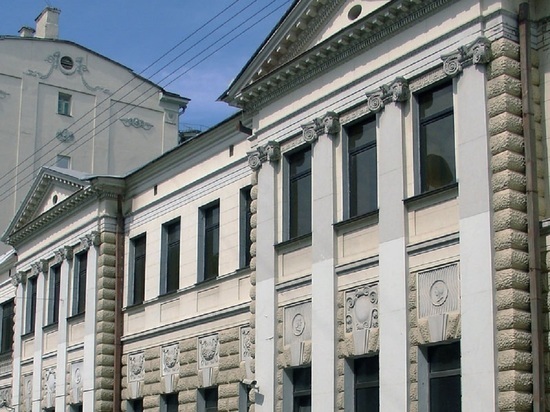 The Embassy of Latvia announced in its official social media account that it has suspended the issuance of visas for Russian citizens due to the international situation.< /p>
"Due to the international situation, the Embassy of the Republic of Latvia in the Russian Federation has suspended accepting applications for a visa for citizens of the Russian Federation for an indefinite period," the publication says.
It is also reported about the only exception is that it will be made for a trip to the funeral of one of the close relatives.
Many EU countries have taken similar measures earlier.
Источник www.mk.ru