Lake Garda in Italy shallowed to historic levels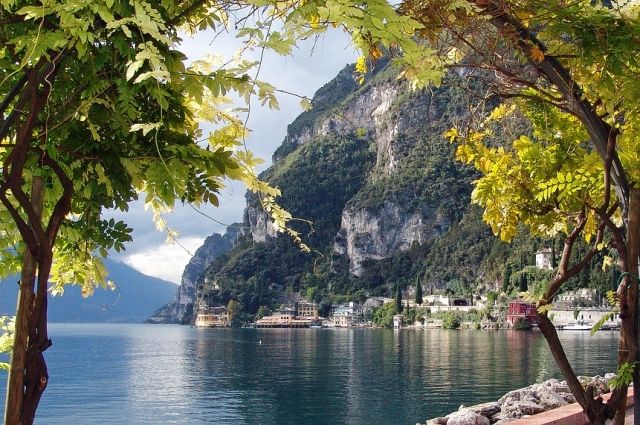 Lake Garda, located in the northern part of Italy, the largest in the state, has become shallow due to drought to historical values, and the water has warmed up almost to the Caribbean Sea, Interfax reports.
Heavy rainfall in the northern part of the country has not been observed for several months. In winter, there was 70% less snow than in previous years.
Severe drought in 2022 is observed in many European countries. In particular, we are talking about the UK, Germany, Spain, the Netherlands, France.
It was previously reported that British Aldi supermarkets limited the sale of drinking water due to drought.
Rate the material
Источник aif.ru