Kyiv said that "the velvet season in Crimea will be very bright"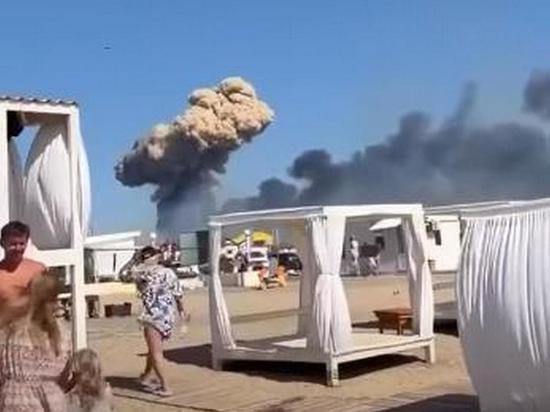 Photo: Frame from video
Advisor to the head of the Office of the President of Ukraine Mikhail Pododyak said that the country's armed forces would do everything to eliminate all Russian military installations on the territory of Crimea.
He told Channel 24 that this year "the velvet season on the peninsula will be bright." The presidential adviser also stressed that Kyiv would continue to insist that Moscow voluntarily dismantle all military facilities in Crimea, and if the Russian side does not agree to this, then other means will be used. He also clarified that possible "troubles" with the Kerch bridge cannot be ruled out.
"As for the Kerch bridge. It seems that this is not a matter of its military destruction. It can somehow develop from fatigue, because it people will run away from Crimea," Pododyak said.
Earlier, Washington allowed Ukraine to use American weapons to strike at Crimea. Thus, the White House stated that "any target that Kyiv decides to attack on sovereign Ukrainian soil is considered self-defense."
Источник www.mk.ru