Kim Jong-un's sister rejects South Korea's proposed 'nuclear deal'
North Korea will never agree to the "daring initiative" proposed by South Korean President Yoon Seok-yeol, which provides economic and technological assistance in response to the denuclearization of the peninsula. This was stated by the sister of North Korean leader Kim Jong-un Kim Yo-jong, Yonhap reports.
August 17, Yun Sok-yeol called on the DPRK to immediately denuclearize the peninsula in response to diplomatic support for the normalization of relations between the United States, the discussion of disarmament issues , financial and international investment support, as well as assistance with food, agricultural technology and medical care.
"President Yoon Seok-yeol's idea of ​​a denuclearization roadmap, which was announced in his congratulatory speech, is the height of stupidity and we will never do it," said Kim Yo-jong.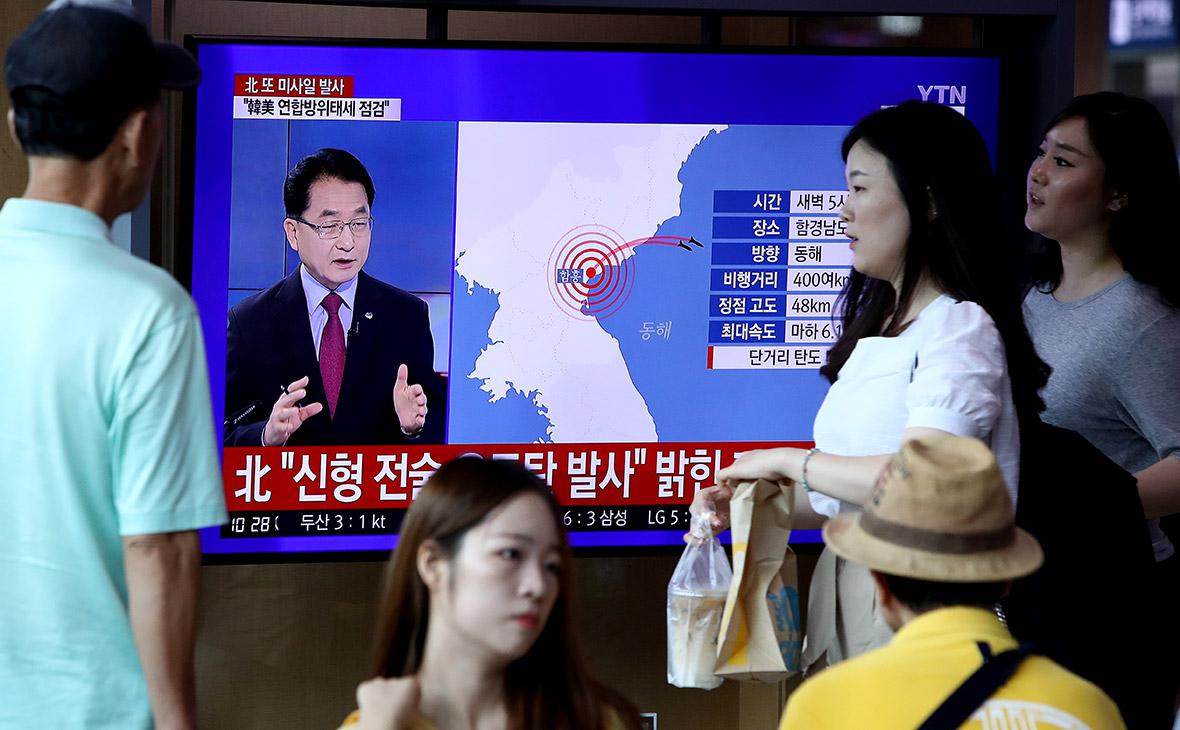 In 2018, the US and North Korea began negotiations to denuclearize North Korea in exchange for security guarantees and the lifting of sanctions. However, Pyongyang later accused Washington of dragging out the talks and called the deal a "gimmick". In early 2020, Kim Jong-un said that "the denuclearization of the peninsula will never happen" if the United States does not abandon its hostile policy towards the DPRK.
UN Secretary General António Guterres repeatedly called on countries with nuclear arsenals to return to the path of disarmament and said that the only guarantee that nuclear weapons would not be used was — its complete elimination. During his last visit to South Korea, he also called on the DPRK to nuclear disarmament.
In response, North Korean Foreign Ministry spokesman Kim Sung-kyung said that these statements are contrary to the duties of the secretary general, since they lack "impartiality and justice" ; and they cannot represent the "fair position of the international community".
Tags Subscribe to VK RBC Get news faster than anyone else
Источник rbc.ru