Iran confirms first case of monkeypox
Plot Monkeypox outbreak in the world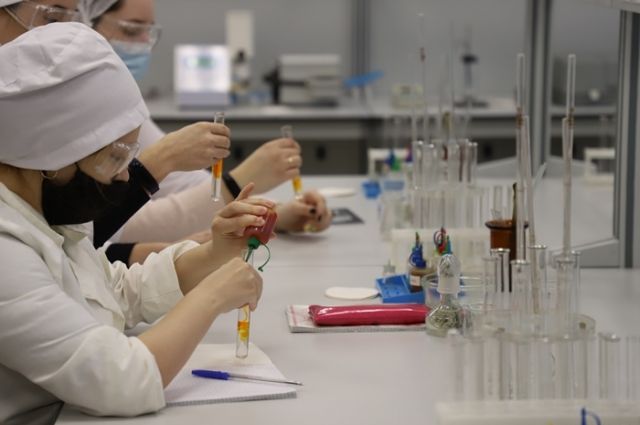 A 34-year-old resident of the city of Ahvaz in southwestern Iran has contracted monkeypox. This case was the first in the country, Pedram Pak-Ayin, a spokesman for the Iranian Ministry of Health, told IRNA on Tuesday.
After confirming the diagnosis, the woman was quarantined. Where she could have become infected is not reported.
In early August, more than 15.5 thousand cases of monkeypox infection were recorded in Europe. 99% of the patients were men. According to the latest data, more than 5.1 thousand cases have been confirmed in Spain, in the UK — over 3 thousand cases.
In Russia, the first case of monkeypox was detected in July in a Russian who returned from a trip to Europe.
Rate the material
Источник aif.ru