Instead of a wedding, a funeral. The newlyweds had an accident on the way to the registry office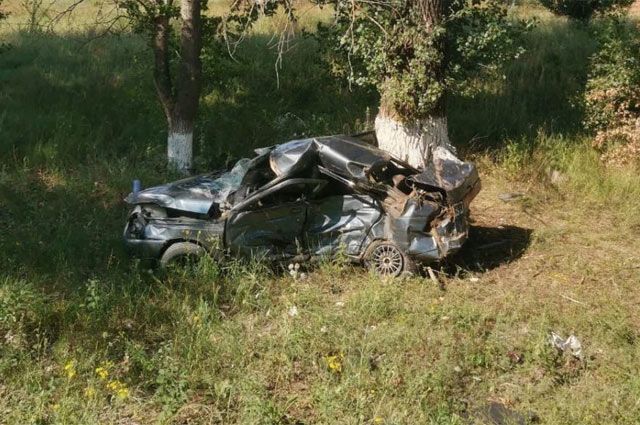 On the morning of August 2, Alekseyand Margaritawent to apply to the registry office, later they planned to go for wedding rings. A 23-year-old woman from Rostov was expecting a baby from a 31-year-old fiance. But young people were not destined to play a wedding. On the highway «Oblivskaya— Kirginskaya» "Lada Kalina" crashed into Alexei's car — the driver did not give way when turning left.
Aleksey died on the spot. His fiancée Margarita was taken in a serious condition to the village Bokovskaya hospital, and from there she was hospitalized in the Central City Hospital of Kamensk-Shakhtinsky. The Rostov woman has multiple injuries, including fractures of the pelvis and spine. The girl survived a three-hour operation. She lost her unborn child.
Now Margarita's account on the social network is closed. On the main photo — a black-and-white photo with her dead fiancé.
The girl's sister Tatyana told Donday.ru about her state of health.
"Doctors said that it would take a lot of strength to teach her how to do many things again, including walking. But for us the main thing is that she lives, », — a woman shares.
Tatiana applied through the local media with a request for financial assistance. According to her, the treatment of Margarita Shavetova will be long and expensive. At home, the girl is waiting for her family and her little son, who does not know what happened. "We really want you not to find out, but just hug your mother again," — says the sister of the victim.
Rate the material
Источник aif.ru