Indonesian Ambassador: Kyiv did not request to hold a meeting between Putin and Zelensky in Bali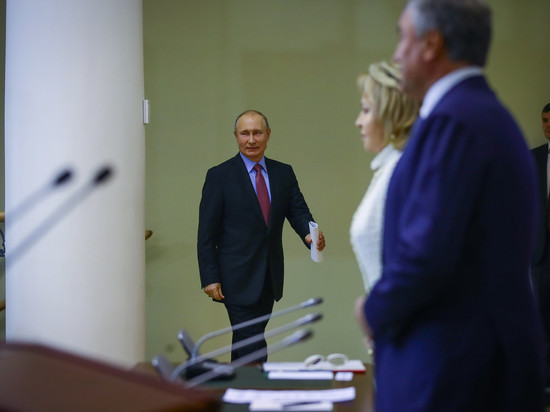 Kyiv did not ask Indonesia to hold a meeting of Russian and Ukrainian Presidents Vladimir Putin and Vladimir Zelensky within the framework of the G20 summit, if they both will attend the meeting in person. Indonesian Ambassador to Russia Jose Tavares spoke about this.
The diplomat said that Ukraine did not turn to Indonesia with such a request. At the same time, he added that Indonesia would be very happy to facilitate such a meeting on the sidelines of the G20.
Indonesian President Joko Widodo announced the plans of Russian leader Vladimir Putin to attend the G20 summit, which will be held in Bali in November 2022 .
As Widodo clarified in an interview with Bloomberg Indonesia Editor-in-Chief John Micklethwaite, in addition to the Russian President, Chinese President Xi Jinping is also expected at the G20.
Источник www.mk.ru