Google fined 7.7 billion rubles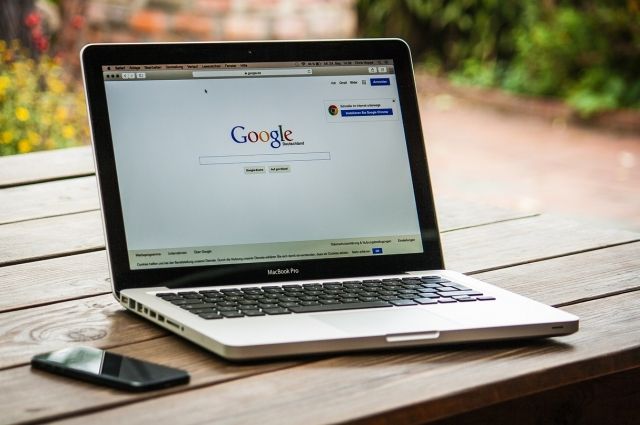 Bailiffs have collected fines from Google for 7.7 billion rubles, information about them has been removed from the FSSP database, according to data on the department's website.
According to RIA Novosti, only one enforcement proceeding of a non-property nature has now been opened for the company.
Earlier it was reported that the "daughter" Google began bankruptcy proceedings due to the arrest of its bank account. At the same time, the company promised that free services would be available to Russian users. Among them are YouTube and Gmail.
Earlier, the court imposed a turnover fine on Google in the amount of 7.2 billion rubles for not removing information prohibited in the Russian Federation. In May, the Moscow Arbitration Court seized all assets & nbsp; the Russian division of Google with a total value of 500 million rubles.
Rate the material
Источник aif.ru