German Chancellor: Putin must know what we demand of him
But direct dialogue with the Russian Federation implies many conditions
According to the Dagens Nyheter newspaper, German Chancellor Olaf Scholz, in an interview with journalists, stated the need for "specific messages" Russia and President Vladimir Putin.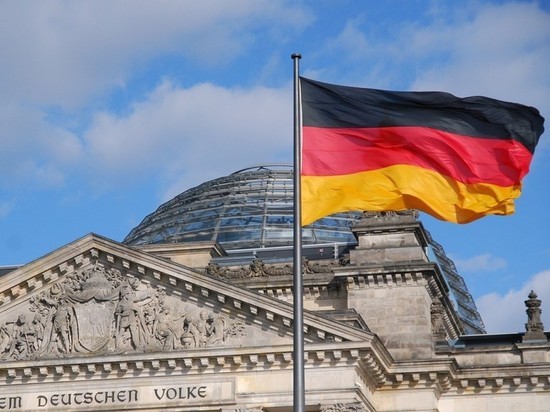 photo pixabay.com
"I want our messages to reach the President of Russia directly. My clear message is that his strategy towards Ukraine will not work," the head of state said.
Scholz also added that no normalization of relations with the Russian Federation could be discussed until Moscow made peace with Kyiv "on reasonable terms".
Источник www.mk.ru