Five more Soviet monuments to be demolished in Latvia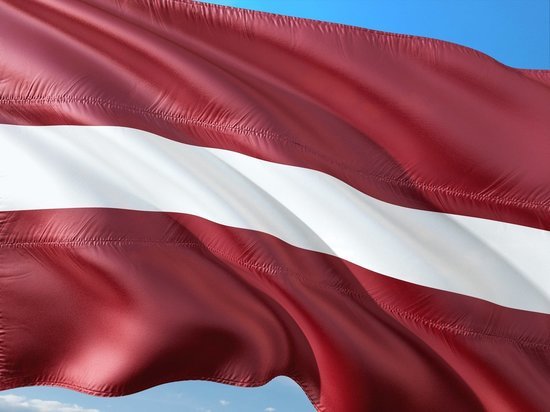 Photo: pixabay.com
Five Soviet monuments have been decided to be demolished in the Ogre municipality of Latvia, including a memorial stone to diplomatic courier Theodor Netta. This was reported in the press service of the municipality.
"A decision was made to dismantle the memorial stone at the Ikskile railway station, installed in honor of the diplomatic courier of the People's Commissariat for Foreign Affairs of the USSR" Theodor Nette, as well as the monument to the victims of terror of totalitarian regimes , which is located near the old school in Madliena," the message says.
They also plan to demolish the monuments to the partisan Vitolds Jauntirans in the Jumpra volost and to the partisan Martins Rudzitis in the Suntazh volost, the monument to the liberators of the village of Mazozoli. They are planned to be dismantled on August 19.
Earlier, a monument to the T-34 tank was demolished in Estonian Narva.
Источник www.mk.ru