Fatal kitty. Five-year-old girl died while riding a scooter in a kindergarten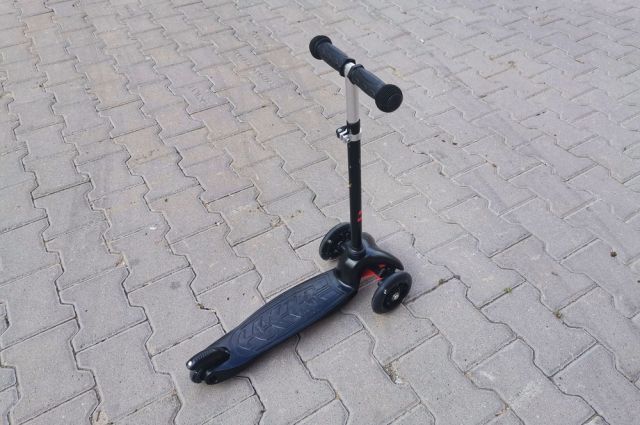 In Novosibirsk, a five-year-old girl crashed to death on a scooter. The reason is prosaic: uneven asphalt in the kindergarten. A criminal case has been initiated on the fact of the death of the child.
While the educators did not see, the girl decided to ride a scooter, ran into a bump and hit her head on the asphalt.
Arrived on The doctors tried to save the child, but couldn't.
As the father of the deceased told NGS reporters, the cause of the child's death was poor-quality asphalt on the territory of the kindergarten. "I many times suggested banning scooters on the territory of the kindergarten, since the asphalt surface does not allow you to ride them — says the Siberian.
Judging by the photo taken by the man, the road is full of bumps and potholes. Falling and breaking on such a will not be difficult.
Networkers who also took children to this garden confirm the words of the father of the dead girl: the asphalt is loose, broken, it is dangerous to ride.
p>
The investigators interrogated the employees of the kindergarten and the relatives of the deceased. The circumstances of the incident are established. The case is being investigated under Part 2 Article 109 of the Criminal Code of the Russian Federation (causing death through negligence due to improper performance of one's professional duties).
The Ministry of Education of the Novosibirsk Region has formed a commission, which has already left to the scene of the accident and started an investigation. A pedagogical investigation is also underway.
Rate the material
Источник aif.ru