Expert Leonkov explained why Poland and Romania are dangerous for Russia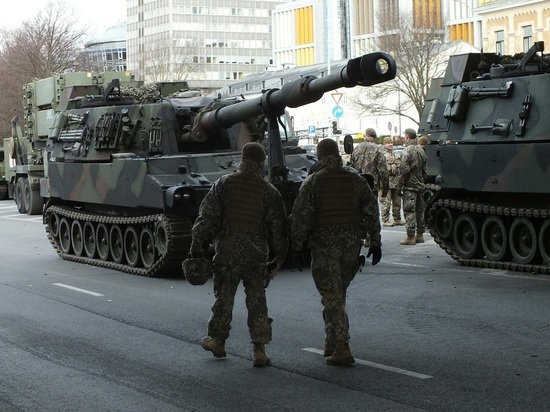 Photo: Global Look Press
Position areas of American missile defense systems are located in Poland and Romania. The leadership of these countries is under the complete control of Washington and is favored in every possible way.
The editor of the Arsenal of the Fatherland magazine Oleksiy Leonkov, in an interview with Ukraine.ru, recalled that military exercises have been held in Poland and Romania since May 1. Warsaw reported that they would last a month. The Polish army warned that military equipment would be moving along the roads at that time. Residents were asked not to take pictures of her.
"These kinds of provocative actions, which they call "exercises", can provoke anything, but Russia has made it clear that this kind of provocation ends in a retaliatory strike," – the expert noted.
Moscow is closely watching the exercises, which, however, were announced in advance. If they were unscheduled, the Ministry of Defense would have spoken out. The department is silent, which means everything is under control.
Leonkov added that provocations are possible, but the Russian troops are now in constant combat readiness. Also, no one canceled the special regime in which nuclear weapons were brought.
After the attack on the Russian ambassador in Warsaw, Sergei Andreev, the Federation Council of the Russian Federation allowed the level of the Russian diplomatic mission in Poland to be lowered.
Источник www.mk.ru