Estonia banned the entry of Russians with issued Schengen visas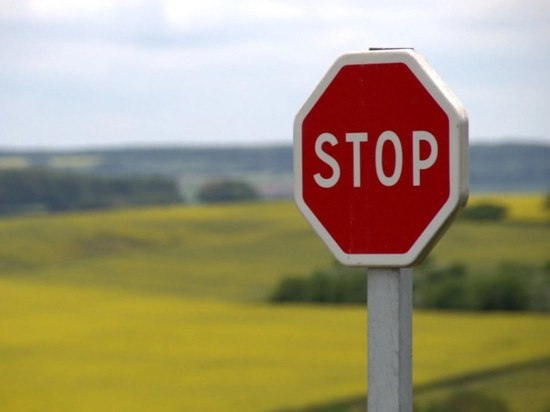 photo pexels.com
Estonian Prime Minister Kaja Kallas announced the decision of the Cabinet of Ministers to stop Russians from entering the country with Schengen visas issued by Estonian consular offices.
She clarified that this ban, approved by the Estonian government on August 11, comes into force from 00:00 on August 18.
"Admission to the European Union is not a matter of human rights and freedom of movement, but a privilege for those who are ready to receive as a guest or business partner," the prime minister explained this decision.
Источник www.mk.ru