Elon Musk says he's buying Manchester United football club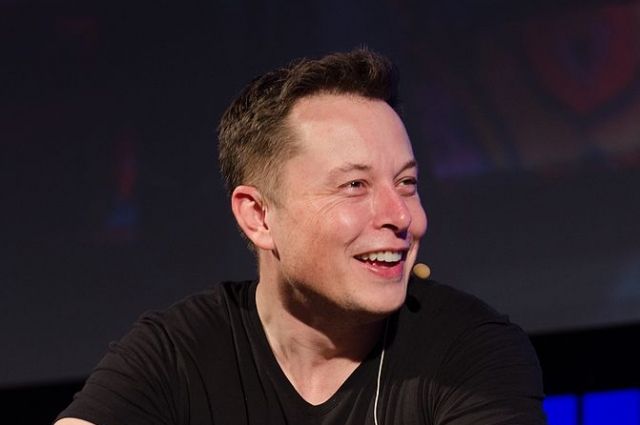 American entrepreneur Elon Musk announced that he was going to buy the English football club Manchester United.
"Besides, I'm buying Manchester United, no thanks" , — he wrote on his Twitter account.
This publication became a comment on another post by Musk regarding his attitude to the domestic political situation in the United States.
Earlier it was reported that the businessman called on American President Joe Biden release from prison all those convicted of drugs in the country.
He also spoke about the recession in the United States, noting that it could be very mild.
Rate the material
Источник aif.ru