DPR units learned to counter Ukrainian UAVs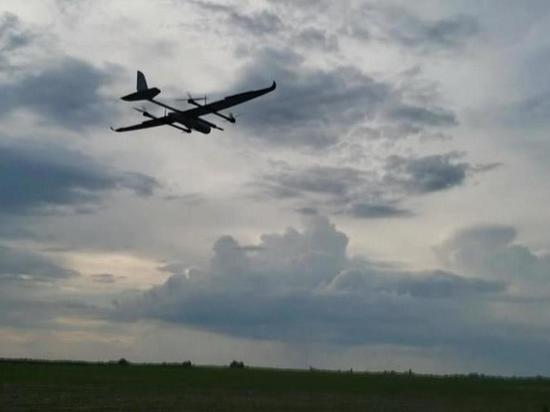 Photo: Frame from the video
According to the commander of the Sparta battalion Artyom Zhoga, the servicemen of the Donetsk People's Republic learned how to resist the units of the Armed Forces of Ukraine, which use various unmanned aerial vehicles for reconnaissance and strikes. He noted that the unmanned aviation center created in the republic contributed to this.
"The enemy is technically savvy. The Ukrainian military uses special guns that block the communication channel, GPS. They also use aeroscopes to determine the take-off place, take-off point" , – Zhoga noted.
He explained that Ukrainian operators are working together with artillery units to locate the take-off point and inflict fire damage. "Our units have learned how to deal with this, there are different options, different drone firmware is used, which excludes the detection of a take-off point. This center was created for this, in order to gather instructors who can transfer their technical knowledge," the commander added.
Источник www.mk.ru