Downpours and hurricane wind hit Europe after drought, there are victims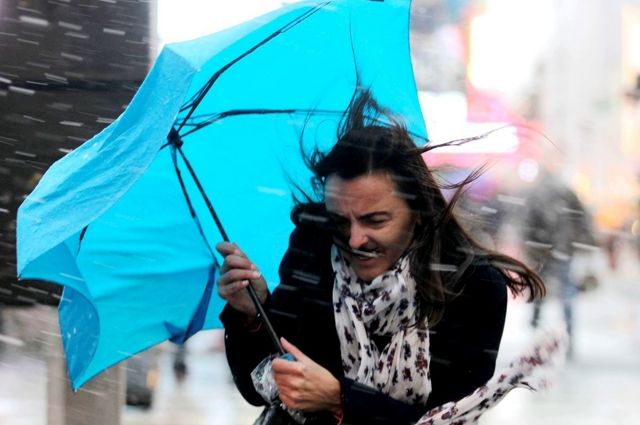 Powerful winds and downpours that hit French Corsica today caused the death of at least two residents of the island, and at least 12 more citizens were injured and are in serious condition. This was reported by TASS.
The dead were a 13-year-old girl and a 72-year-old woman. The cause of death of one of them was a tree falling on a house in a campsite.
In connection with the rampant elements, the infrastructure was seriously damaged, traffic was disrupted. More than 45,000 homes were left without electricity.
In addition, according to RIA Novosti, the drought-stricken regions of northern Italy were also hit by downpours and hurricane winds. In Tuscany, trees and roofs were demolished by a storm, two citizens died, four were injured. The media report that a hurricane-force wind spun the Ferris wheel in the commune of Piombino.
In the eastern part of Austria, a storm led to the death of two children. Another 10 citizens were seriously injured.
Earlier it was reported that 14 people were victims of heavy rains in South Korea, four more people were missing.
Rate the material
Источник aif.ru