"Do we even need it?": Medvedev responded to Biden's proposal for negotiations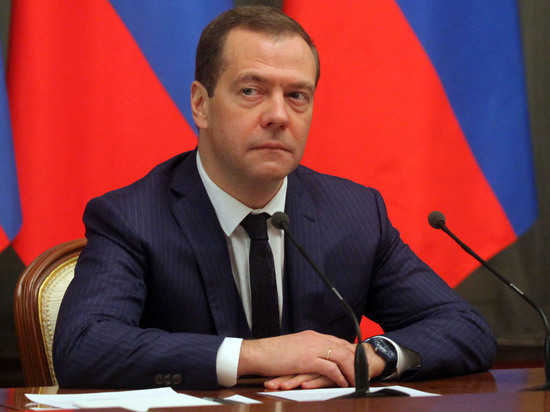 Photo: Natalia Gubernatorova
Deputy Chairman of the Security Council of the Russian Federation Dmitry Medvedev commented on his Telegram channel on the statement by US President Joe Biden that that his administration is ready to negotiate with Russia on an arms control system that should replace START-3.
According to Medvedev, he wrote more than a month ago that the United States "will come crawling with this topic ", since strategic security issues are extremely important for the Americans.
"Well, they crawled," said the deputy head of the Russian Security Council.
At the same time, Medvedev stressed that now the situation is much worse than the cold the war that Biden mentioned when talking about the search for compromises.
"Much worse! And we are not to blame for it," Medvedev added.
"Well, and most importantly … Do we need it at all? The world has become different," Medvedev summed up.< /p>
Источник www.mk.ru