Command of the ISS on Wednesday will pass to Russian cosmonaut Artemyev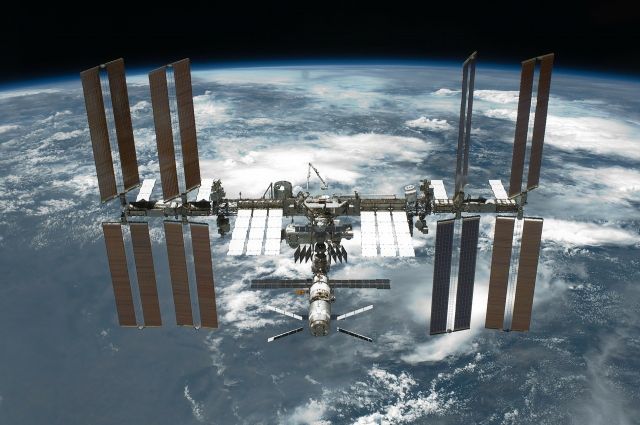 The NASA press service said that on Wednesday the command of the station will pass to Russian cosmonaut Oleg Artemyev, Interfax reports.
It is reported that a command change ceremony will be held on board the International Space Station, during which the current commander, NASA astronaut Tom Marshburn, will pass the baton to the Russian.
Marshburn himself, along with the crew of the Crew Dragon-3 spacecraft, should return to Earth this week.
Recall that on March 18 Artemiev, along with Denis Matveev and Sergei Korsakov, arrived at the ISS on the S. P. Korolev («Soyuz MS-21»).
Earlier, Director General of Roscosmos Dmitry Rogozin said that the Russian authorities had already decided when the participation of the Russian side in the ISS project would be terminated. He did not name the exact dates.
We note that, according to experts, the ISS will not be able to function without Russia, so NASA representatives are asking Roscosmos not to leave the project. This was told to AiF.ru by the leading researcher of the Space Research Institute of the Russian Academy of Sciences Nathan Eismont.
Источник aif.ru