CNN Türk reported a change in Moscow's position on Putin's meeting with Zelensky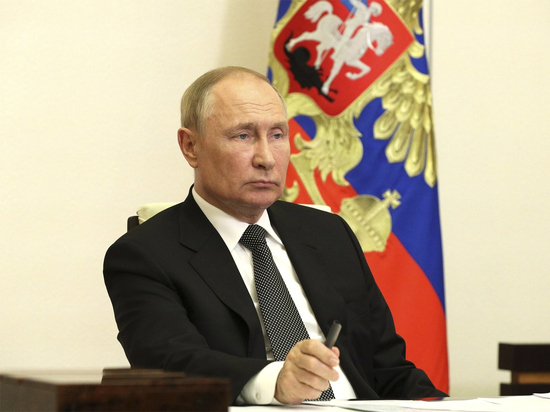 Photo: Global Look Press
Moscow has softened its position on possible talks between the presidents of the Russian Federation and Ukraine, Vladimir Putin and Vladimir Zelensky. This was reported by CNN Türk with reference to its sources.
It is noted that earlier there were talks from Russia that before the summit talks between the Ukrainian and Russian delegations, it is necessary to first draw up a road map for Ukraine. However, now Moscow has allowed its discussion directly at the meeting of the two heads of state.
"Leaders can discuss and define a roadmap. Then the delegations can begin work on bringing this roadmap to life," sources said.
According to the interlocutor of the agency, during the negotiations between Putin and Recep Tayyip Erdogan, which took place on August 5 states made it clear that negotiations at the highest level to agree on a roadmap are possible.
Источник www.mk.ru