China has created a drone that can fly and dive into the water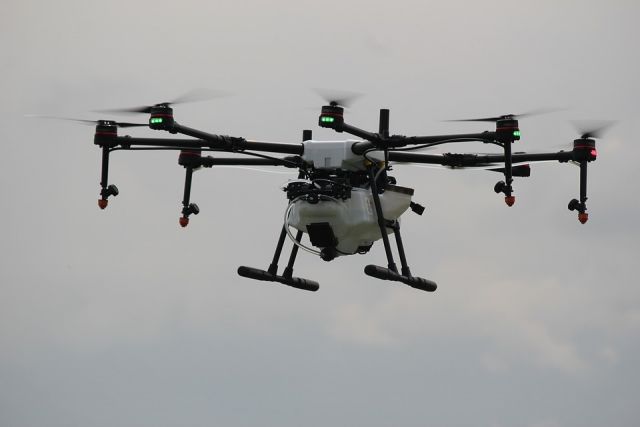 China has created an unmanned vehicle that can fly and dive into the water, writes the South China Morning Post.
The development belongs to the staff of Nanjing University. The drone can reach speeds up to 120 km per hour. Two wings allow him to soar, saving energy. The device reaches a width of about two meters.
The UAV is also capable of diving into the water to hide from radar. The device, as noted by the developers, can perform a wide range of military tasks.
We add that the PRC did not rule out a military scenario for reunification with Taiwan, near which large-scale exercises of the Chinese Navy and Navy were recently held. The pilots and sailors of the People's Liberation Army of China completed the tasks of blocking the mock enemy. Beijing intends to continue combat duty near Taiwan.
Rate the material
Источник aif.ru