Actor Ilyin's wife denied rumors about her husband's departure to the monastery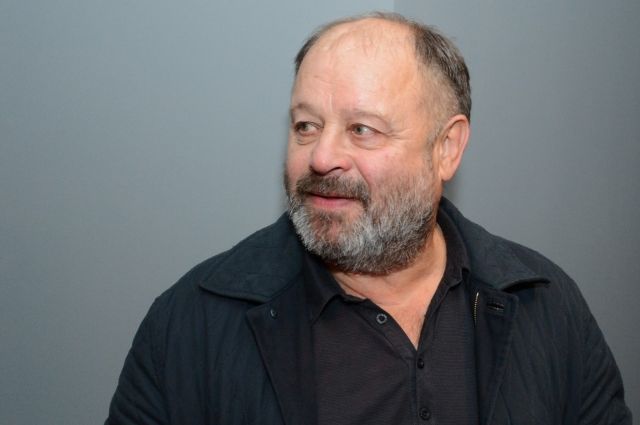 The wife of actor Vladimir Ilyin Zoya commented on the rumors about her husband's departure to the monastery. She called such speculation "nonsense."
"What kind of monastery is that?! It's just bullshit," — Zoya Ilyina said in an interview with "Interlocutor".
The wife of the 74-year-old artist said that she, along with her chosen one, simply attends services in the monastery, but despite her religious views, the artist "does not go to any monastery is not going to.
Ilyina also did not answer the question of whether the actor is atoning for the sins of his nephew Alexander. The artist's wife noted that such issues can only be discussed with the confessor.
Earlier it became known that the People's Artist of the RSFSR Ekaterina Vasilyeva was tonsured. The son of the actress, Archpriest Dimitry Roshchin, said that his mother went to the Trinity-Odigitrievsky stauropegial convent.
Rate the material
Источник aif.ru