A fighter from Donbass said that his brother is fighting on the side of the Armed Forces of Ukraine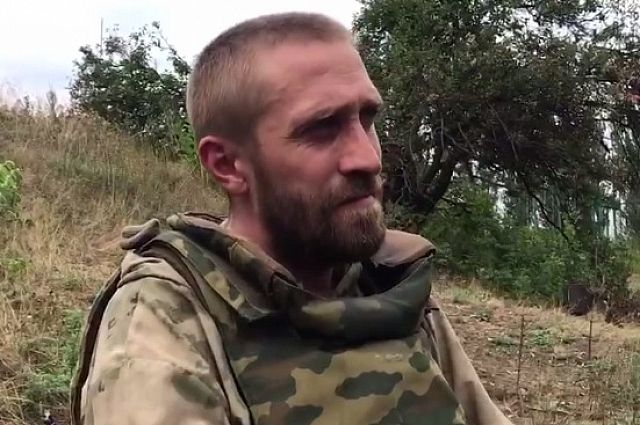 An aif.ru correspondent visited the positions of the second territorial battalion of the NM of the DPR and talked with the mortars destroying the strongholds of the Armed Forces of Ukraine near Avdiivka. One of the fighters said that since 2014, his own brother has been fighting on the side of Ukraine.
"I myself am from Makeevka, but in 2014 I started fighting from Slavyansk. I would like to finish in Slavyansk, but I understand that we will have to go further. My family has been divided into two since 2014. My wife, daughter, uncle and aunt are here. The rest of the relatives are all on the other side. My brother is fighting for the Armed Forces of Ukraine. He took one side and I took the other. Over the years, it even happened that our positions were opposite each other a kilometer away, "said the fighter of the NM DNR.
According to him, he no longer believes in reconciliation with his brother, but he would very much like to after the victory, try to contact him.
Recall that since February 24, martial law has been in effect in Ukraine, the country's president signed a decree on general mobilization. Men liable for military service in Ukraine are prohibited from leaving the country. Earlier it became known that a bill was submitted to the Rada for consideration, allowing people with disabilities to be called up for military service.
Rate the material
Источник aif.ru