3.3 magnitude earthquake strikes Sochi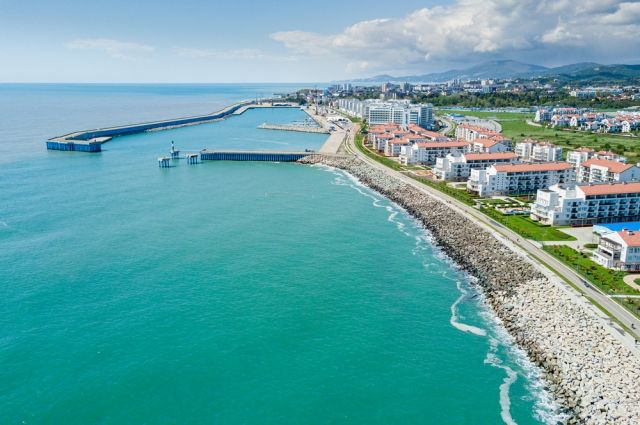 An earthquake of magnitude 3.3 was recorded in Sochi. It happened on August 20 at 07.55 Moscow time. This is evidenced by the data published on the website of the European Seismological Center.
The tremors were recorded at a depth of 5 kilometers. The Unified Geophysical Service of the Russian Academy of Sciences clarifies that seismic activity occurred near the village of Krasnaya Volya in the Adler district of the city.
At the moment, there was no information about the victims and damage.
Earlier it was reported about northern lights near St. Petersburg and in the Leningrad region. An unusual natural phenomenon has been recorded in the region for the third day in a row.
Rate the material
Источник aif.ru